Covid-19 Alert Level 3 Notice
As from Tuesday 28 April the shop will be open for phone, online and email orders.
I am unable to have customers in the shop but can arrange contactless pick-up at the shop front, or arrange courier.
The Map and Chart Shop was founded in 1996 by Murray Jones. Selling maps and charts to people around New Zealand.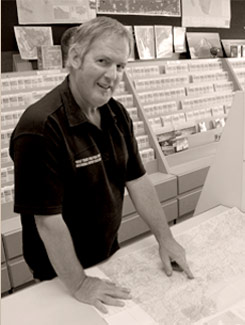 Welcome to the Map and Chart Shop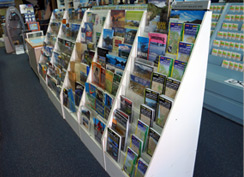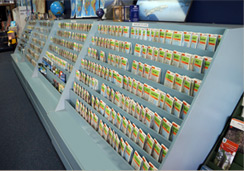 NZ Topographical Maps
NZ Maps
Marine Charts
Overseas Maps: Europe, USA, South America, Asia
Travel Guides
Globes
Waikato Paper Laminators
Laminating: Maps, Photo ID's, Menu's and Posters
Binding (Wire)
Picture Framing
Block Mounting (Laminated posters on wood)
The Map and Chart Shop is located at 636 Victoria Street, Hamilton, New Zealand. You can phone Murray on (07) 839 6585,
Mob: 0274 941 609 or fax (07) 839 6586. Or email him at murray@mapandchartshop.co.nz.